Neo_Belt: Improved flex, twist and comfort NEW!

Flex_Cut: A slim outline to enhance freedom for sideways flex

Inside EVA: Internal EVA construction for optimised comfort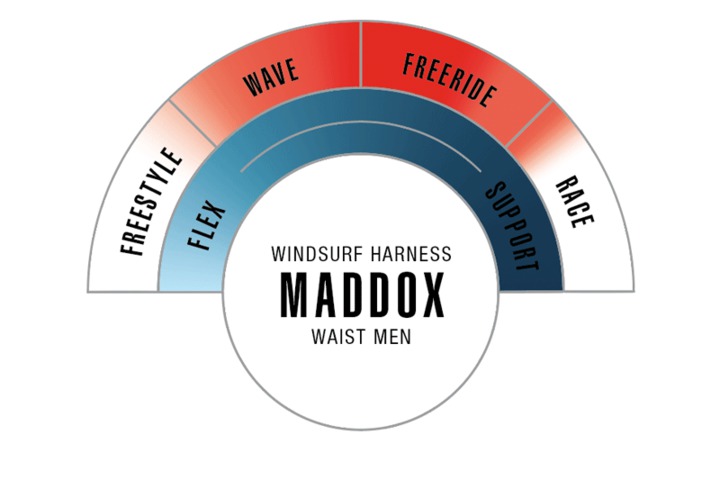 If it's good enough for the unstoppable Gollito Estredo, then that's got to be saying something!
The Flex_Cut, Neo_Belt and freestyle oriented outline ensure a slimmer, unrestricted shape and soft transitions. For the rider who has pushed the boundaries of the sport and even invented moves, the MADDOX has proven to be his ultimate wingman.